Spotify introduces customizable cards to promote podcasts
Spotify has introduced Promo Cards for podcasters to promote their podcasts or its episodes. Promo Cards are easily customizable graphics that can be shared across social media platforms.
These free-to-create and eye-catching social media assets will be helpful for independent podcasters who aren't savvy with creative tools. All you have to do is go to podcasters.spotify.com/promocards to get started. The site is available in English, Spanish, Portuguese, and German and no log-in pr Spotify account is required.
On the site, you can create your custom Promo Cards in three simple steps:
Search for the content you want to promote – your show's profile or a particular episode. If one of your episodes has been playlisted on Spotify, you'll also see the option to share a customized Promo Card in the search results for the show or episode.
Choose how you want the aspect ratio – square, horizontal, or portrait – and the background color from a palette of complementary options.
Download the image or choose one of the direct share options on the site to post it to social media.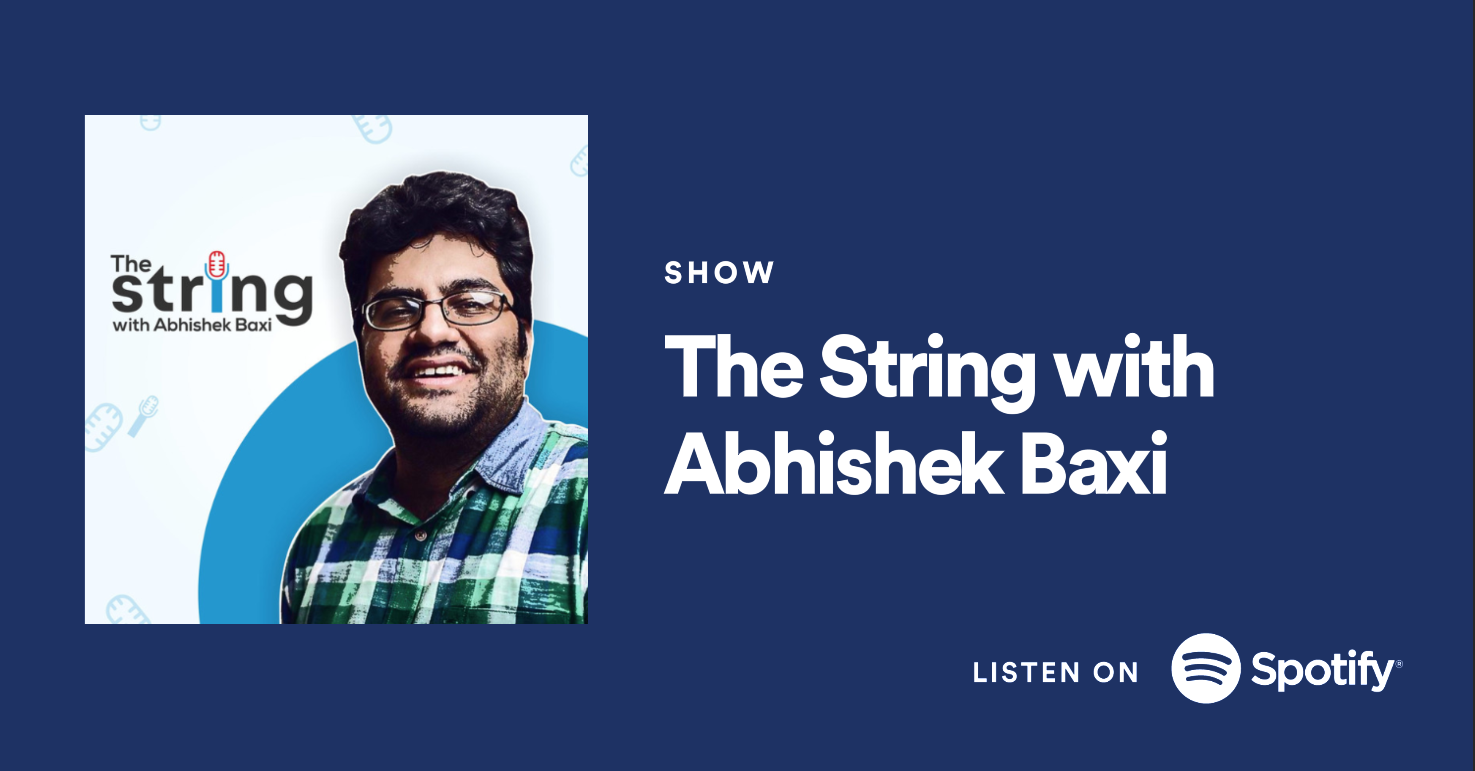 Note that this is not an exclusive Spotify for Podcasters initiative; Spotify for Artists Promo Cards available too.
Pro Tip: If you don't like the idea of assets with 'Listen on Spotify' written if a lot of your audience listens via other apps/services, you can still create your personalized assets and then crop the 'Listen on Spotify' part or color over it using any image editing app. 😉